Get Self-Defense Skills Through Aikido!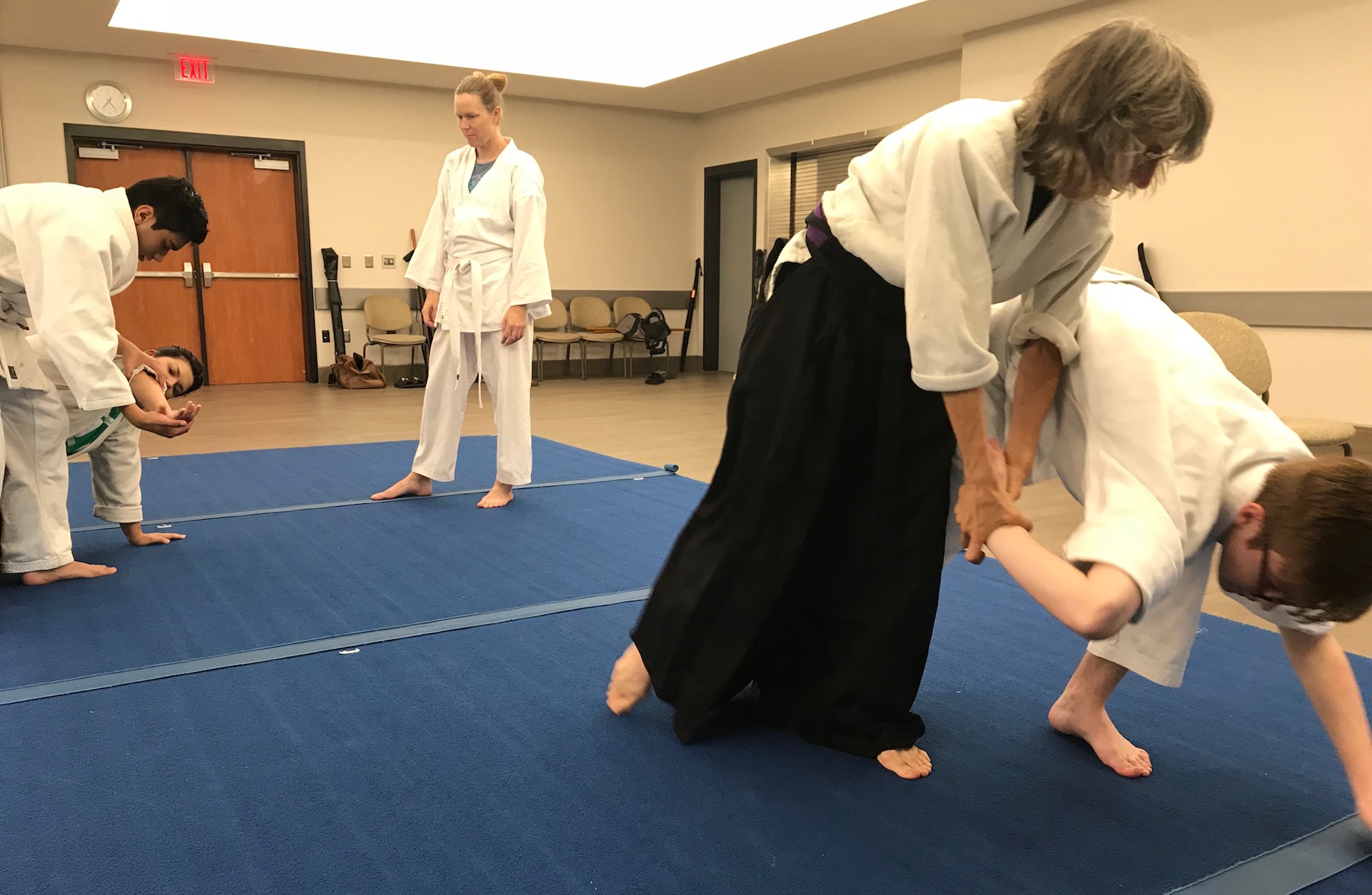 The close-combat training system of Aikido has come to Keller! At American Defensive Arts Academy, you can now learn to use your leverage and strength against opponents through this traditional Japanese discipline. With its focus on momentum, Aikido is an excellent fit for people of all fitness and experience levels who want safer lives for themselves and their loved ones.
Get started today by filling out the short form on your screen!
The Promise of Aikido: Live Safer and Bolder
Not all martial arts forms are focused on using only your body weight and strength for self-defense. Aikido incorporates throws, joint locks, and more to prepare you for any close-combat situation. When you practice Aikido with us in Keller, you enjoy holistic benefits:
Better Safety — Know that you can defend yourself any time, any place.
Real Confidence — Face life with true strength and discipline.
Peace of Mind — Rest easy knowing you have the tools to protect your loved ones.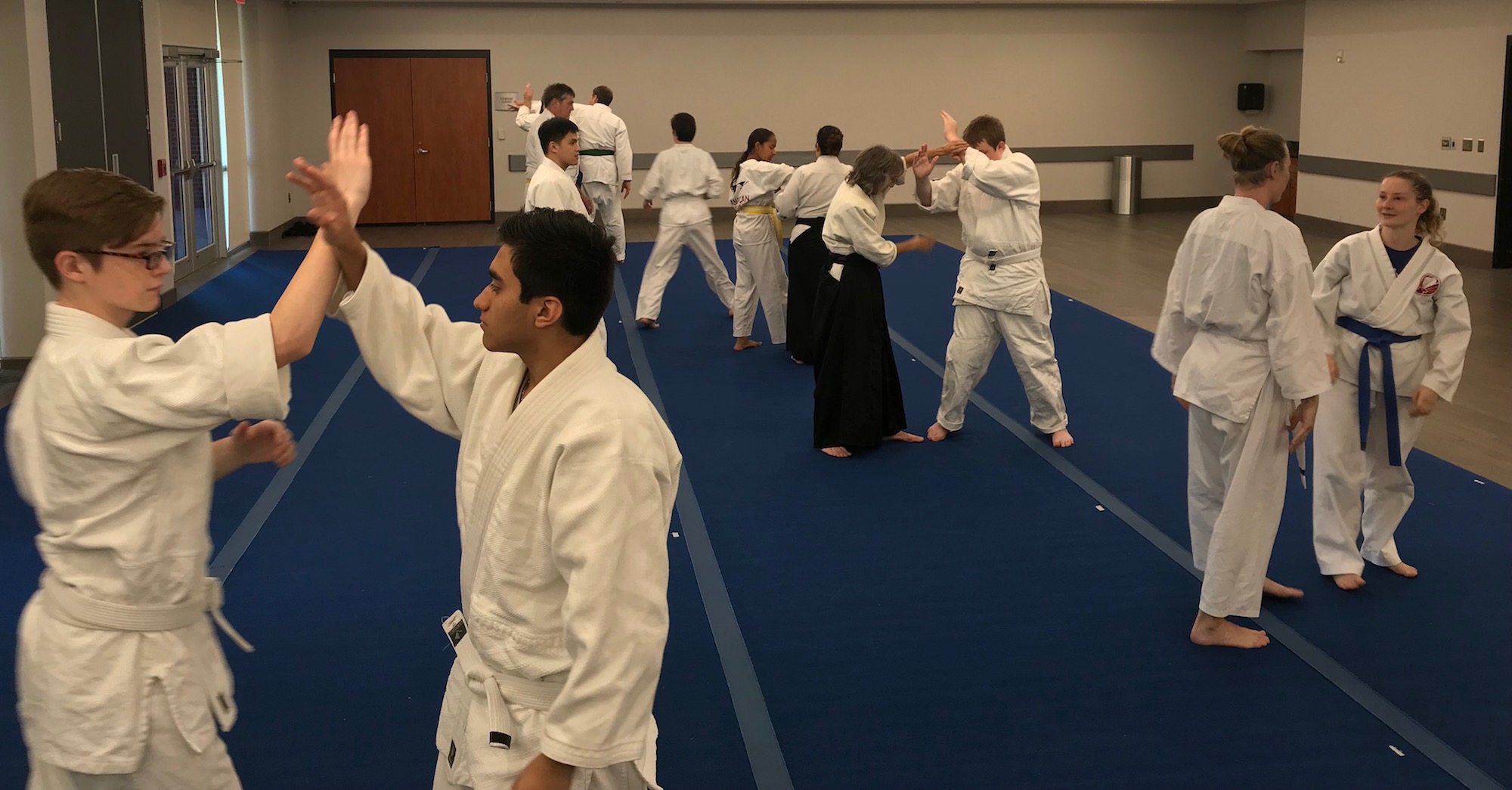 Practice Aikido in Keller and Get Fit (Without Realizing It)
Although Aikido is not primarily a fitness class, physical benefits are a natural part of the discipline. While you're working to defend yourself at American Defensive Arts Academy, you're also getting major gains:
Strength — a total-body, muscular workout.
Speed — increased agility and reaction time.
Balance & Coordination — exceptional body control.
American Defensive Arts Academy's Newest Class!
We're beyond excited to bring Aikido to our Keller community. Not only is one of our newest classes, but it's also unique among self-defense classes at large. Choose a self-defense course that has a whole tradition behind it — and an academy that prides itself on cutting-edge offerings!
Grab a friend and sign up now to secure your spot today. We look forward to seeing you in Keller!